About Bob Weinberg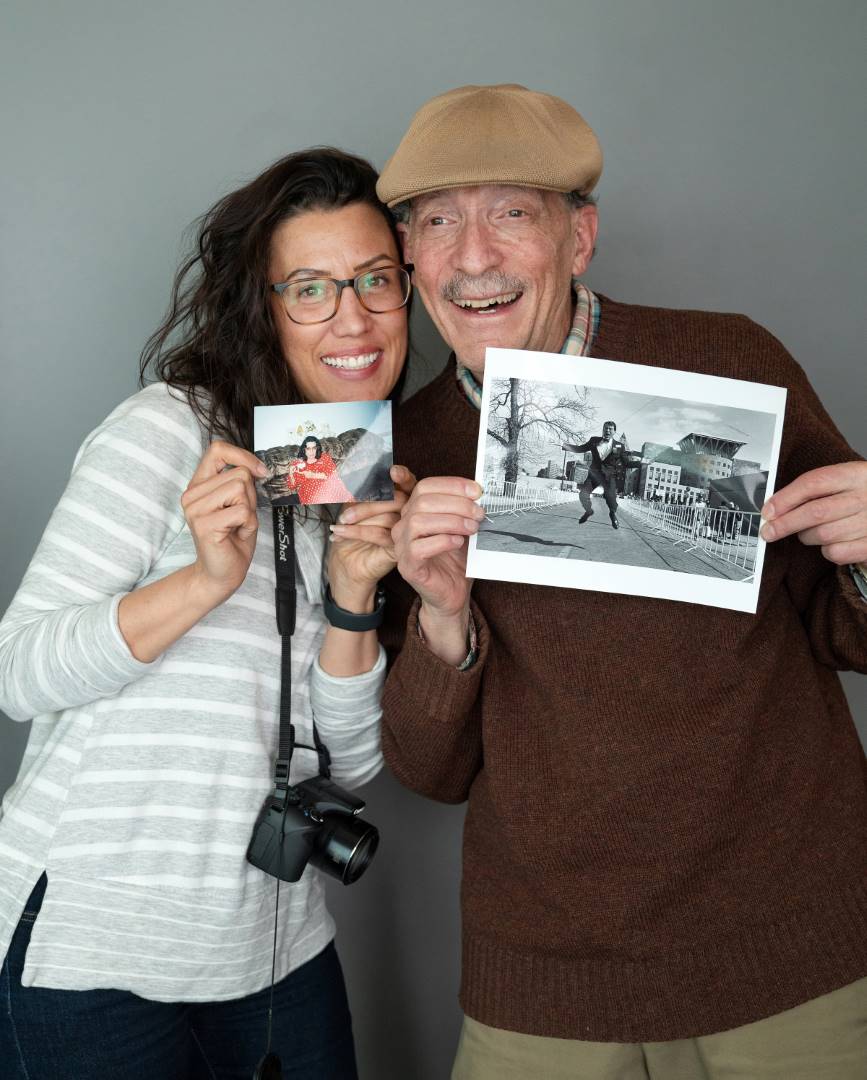 Tiffany and Robert
photo credit: Roddy MacInnes
During the fall of 1966, working as a VISTA volunteer in East St. Louis, Illinois, I purchased a Canon SLR camera and started to photograph fellow volunteers and anything that caught my eye. In time, my passion for photography grew and I was looking for a school to learn commercial photography. I graduated from Colorado Mountain College in 1975 with an associate's degree in commercial photography.
I worked for a variety of photo businesses in the 70's and 80's and started my own business in the mid 80's. I was working as a photojournalist and specializing in portrait photography and creating abstract photo images. In the mid 90's I started to lose a significant amount of my vision and was legally blind. I have been living with vision loss for 24 years. Even with this small amount of vision, I continue to photograph.
After closing my business in 2003, I was hired to work in a Base Supply Center at Buckley Air Force Base in Aurora, Colorado. Envision is a nonprofit agency that is aimed at helping the blind community gain independence through knowledge and skill. The photos shown on the website are a variety of black and white, and a series of color jump shots. The jump photos guide us away from the anxiety of the pandemic and energize us with fun and humor!